Ekaterina Golovatenko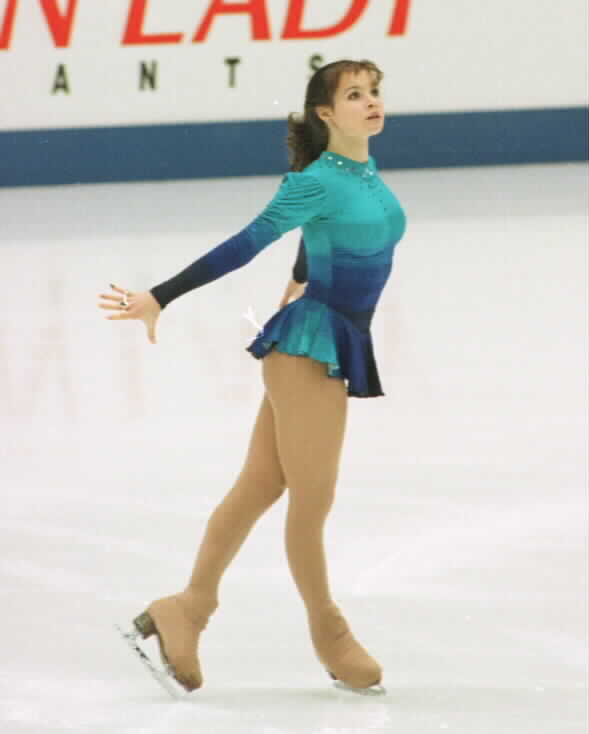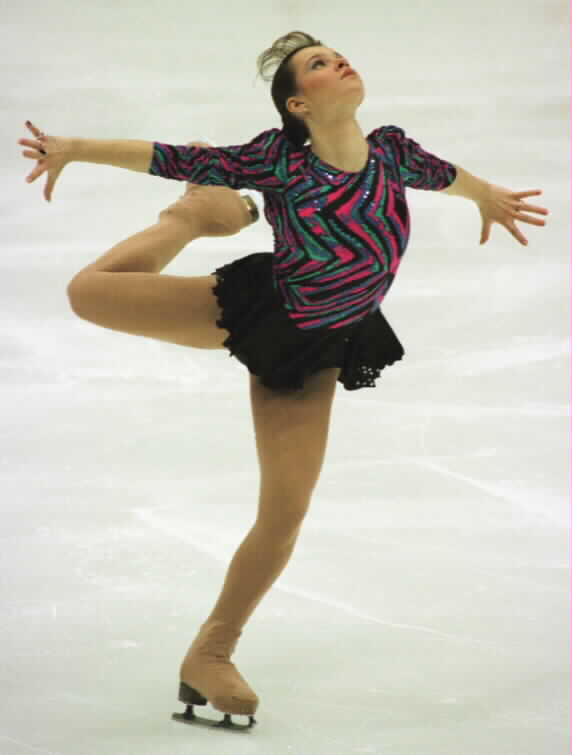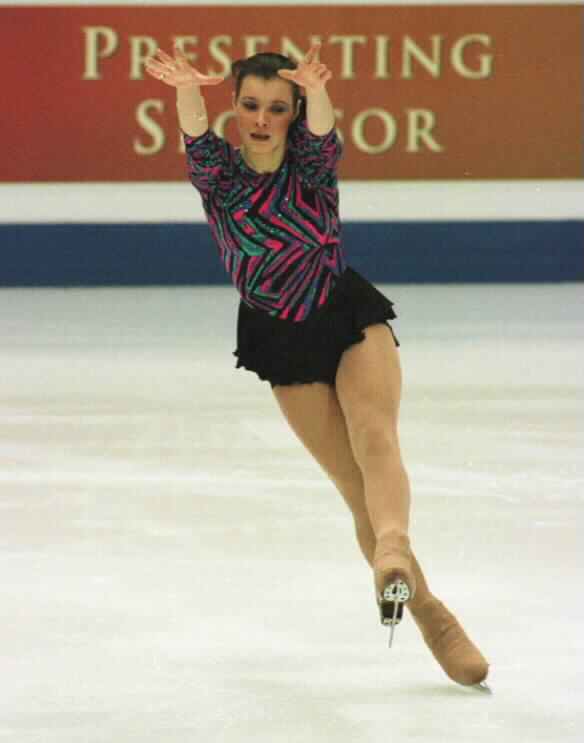 All Photos Copyrighted - J. Barry Mittan
Bio:
| | |
| --- | --- |
| BIRTHDATE: | |
| COACH: | Marina Daub |
| CHOREOGRAPHER: | |
| CLUB/RINK: | Rataskaar |
Ekaterina Golovatenko skates with lots of energy and she loves to use her arms. Her music is usually very lively and she moves across the ice with a lot of speed. Her trademark elements include a Biellmann spin plus some other spin variations.


Ekaterina Golovatenko has taken part and placed the following in these international competitions:
15th 2000 Ondrej Nepala Memorial
6th 2000 Tallinn Cup
10th 1999 Finlandia Trophy
4th 1999 Ondrej Nepela Memorial
4th 1999 Tallinn Cup
15th 1999 World University Games
21st 1998 European Championships
11th 1998 Nebelhorn Trophy
28th 1997 European Championships
13th 1997 Grand Prix de St. Gervais
14th 1997 Nebelhorn Trophy
20th 1997 Vienna Cup (Karl Schaeffer Memorial)



News about Ekaterina:

During the summer of 2000 Ekaterina trained with Margus in Flims, Switzerland for some time.

Links to articles about Ekaterina:


Links to places where Ekaterina is mentioned:
You are guest no. on this page. Thank you for visiting!